Everything an Developer needs know about
our roof access and mechanical HVAC solutions.
We make it easy for Property Developers to save money & protect their long term assets
We place high value on customer service, and nothing is more important to us than delivering superior and simple solutions to clients. We are in business to make life easier for architects, structural, mechanical and acoustic engineers, developers, building owners – everyone!
Make it easy and specify us during the early stages of the design process.
It's as easy as 1, 2, 3. . .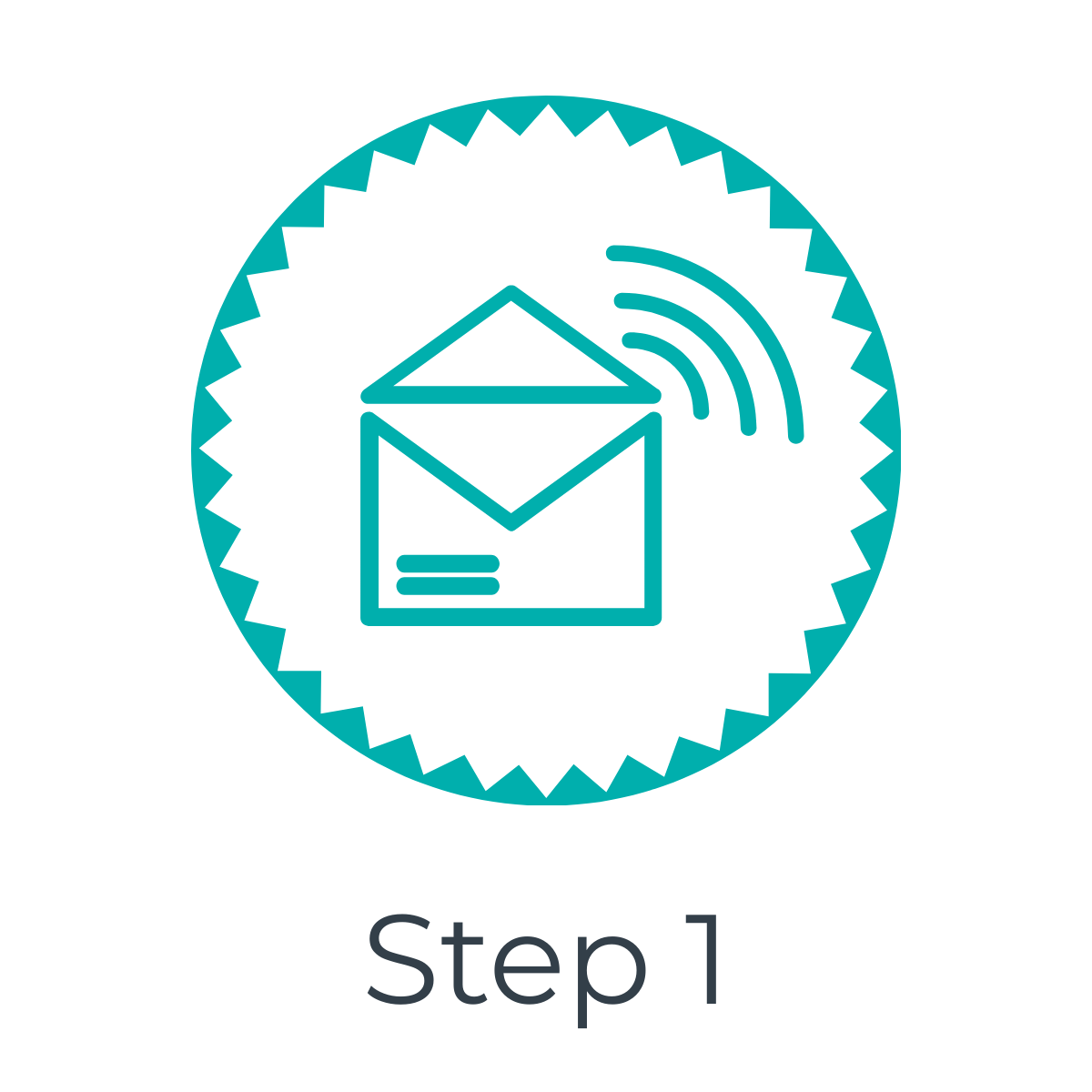 Send our team your current plans