Con-form Group is proud to announce a partnership with Engineers Australia, the trusted voice of the engineering profession.
"Being that we are Australia's first fully-serviced engineering firm for HVACR mounting, acoustic / architectural screening and roof access systems, and Engineers Australia is the home for engineering professionals – the partnership is a natural fit" said Mr Cro, Managing Director at Con-form Group.
Con-form Group is dedicated to innovating the HVACR mounting industry and our team of in-house engineers, who are registered on Engineers Australia's NER (National Engineers Registry), work in partnership with builders, architects, and engineer colleagues to consult on all mechanical equipment mounting requirements.
We are proud our Engineering team have received their NER certification from Engineers Australia, proving they have met the highest standards for professionalism in the industry.
As a part of the partnership, Con-form Group will be working with the team at Engineers Australia to talk all things HVAC mechanical plant equipment mounting, acoustic wall and flooring treatments and roof access with Engineers across the country.
"We are pleased to be working in partnership with Engineers Australia and look forward to all that we will achieve together" concludes Mr Cro.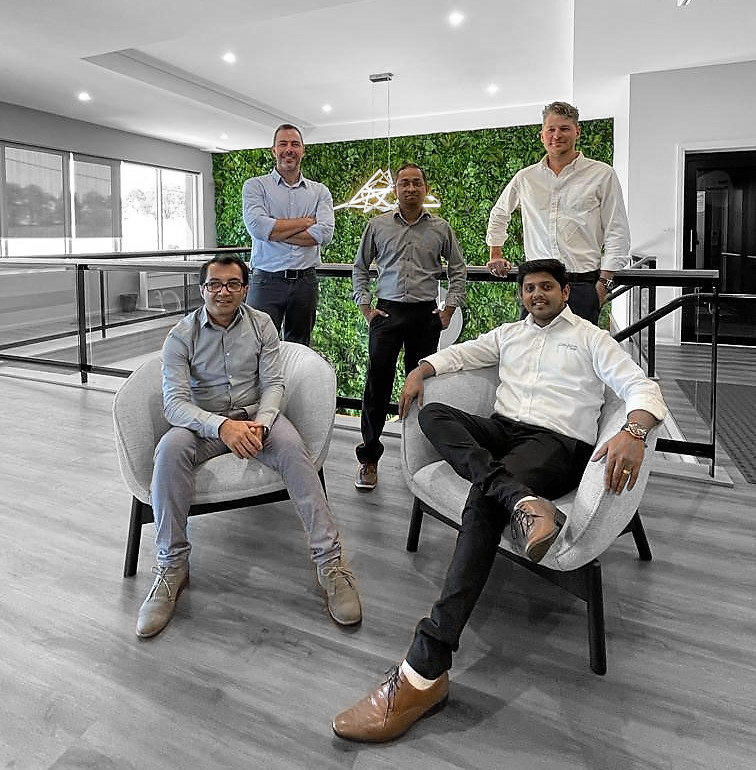 Con-form Group Engineering team.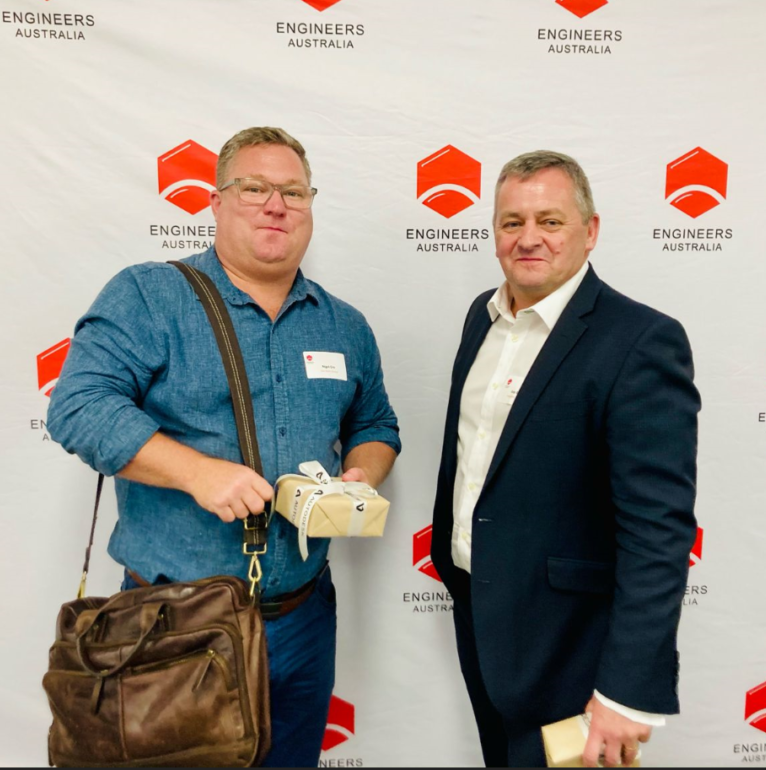 (L-R): Nigel Cro, Managing Director Con-form Group and Greg Ewing, Managing Director Engineers Australia at an event in Sydney.