We are Structural Engineers specialised in mechanical equipment mounting.
WE OFFER
COMPLETE
ENGINEERING, DESIGN 
& CONSULTING SERVICES
We are Australia's first fully fledged engineering company for HVAC platforms, acoustic & architectural screening and roof access systems.
Specialised in mounting mechanical equipment, our expert team of in-house Engineers and Designers consult on requirements for your mechnical equipment mounting project.
We design, certify, manufacture, supply & install to your project specific requirements. Our engineering service includes certifying your existing building to take the solutions we engineer.
Retro-fits, new builds, upgrades… we do it all.
WE DESIGN, CERTIFY, SUPPLY & INSTALL TO YOUR REQUIREMENTS
Our Process is as easy as 1, 2, 3
Get in touch for an initial consultation.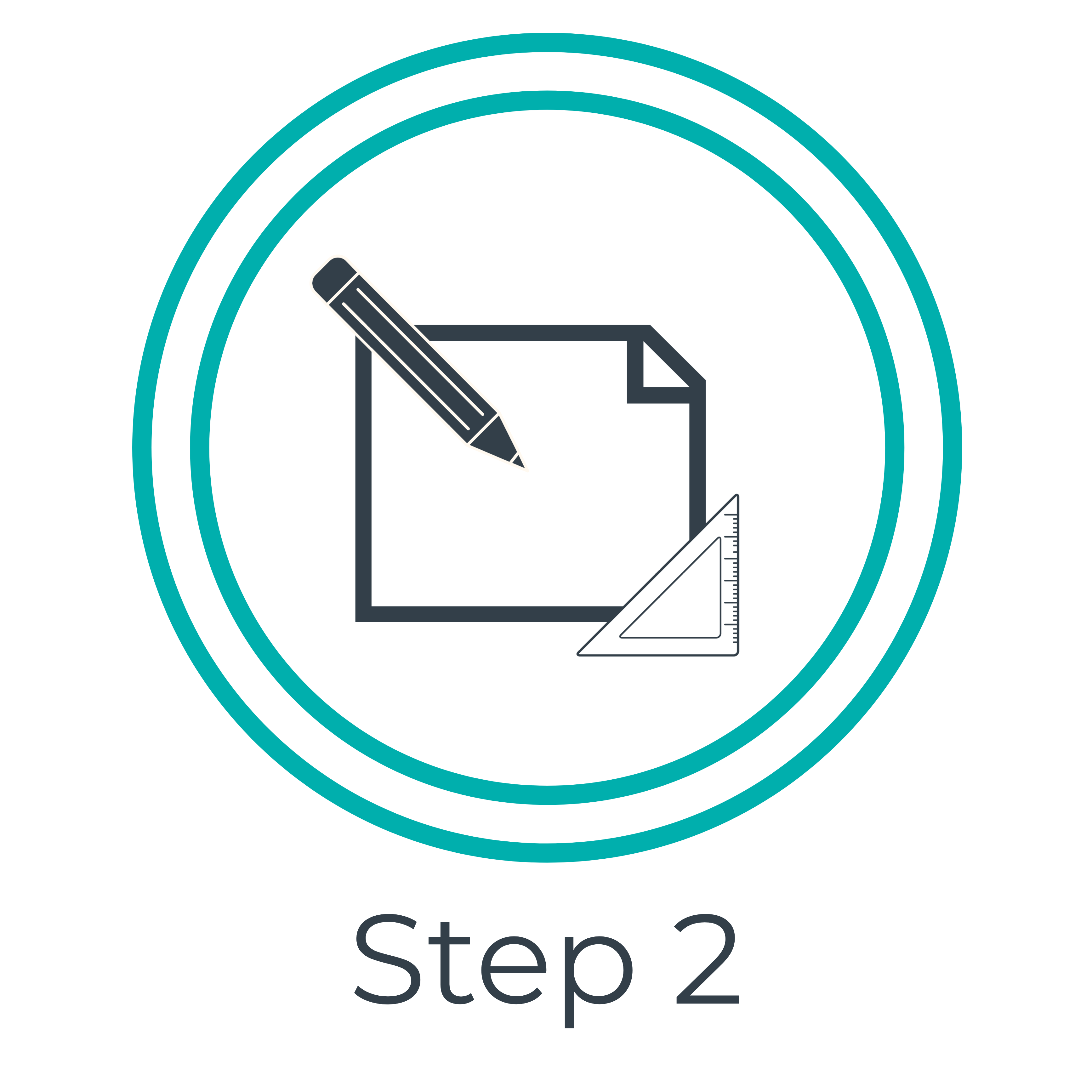 We custom design, certify and supply a solution for you.
Your plans are updated (saving you time an money), and we get on with the install.
Retro-fits,
new builds, upgrades
we do it all.
admin
2020-10-30T03:57:41+00:00
Project name Nexus Business Park, Mulgrave VIC Project details Worked with the team from Hickory Group Australia and Melbourne Commercial Builders to assist in expanding the footprint of Melbourne's largest business park and to help create a space on the roof of the complex, a space that would
BUILDERS & COMPANIES WE'VE WORKED WITH
Subscribe now and keep in the know.