Con-form Group is pleased to announce their transition to becoming Australia's first fully-fledged engineering company for HVAC platforms, acoustic & architectural screening and roof access systems.
After extensive research and conversations with clients and industry colleagues into understanding the challenges and pain points of the wider construction & HVAC industry, Con-form Group found there was a gap in the market to provide a complete solution, from concept to installation, for all mechanical equipment mounting applications and more.
This transition has meant the installation of a dedicated Engineering Department. Our engineering includes certifying your existing building to take the solutions we engineer.
Specialised in mounting mechanical equipment, our expert team of in-house Engineers and Designers consult on requirements for your mechanical equipment mounting project.
We design, certify, manufacture, supply & install to your project-specific requirements. We do it all.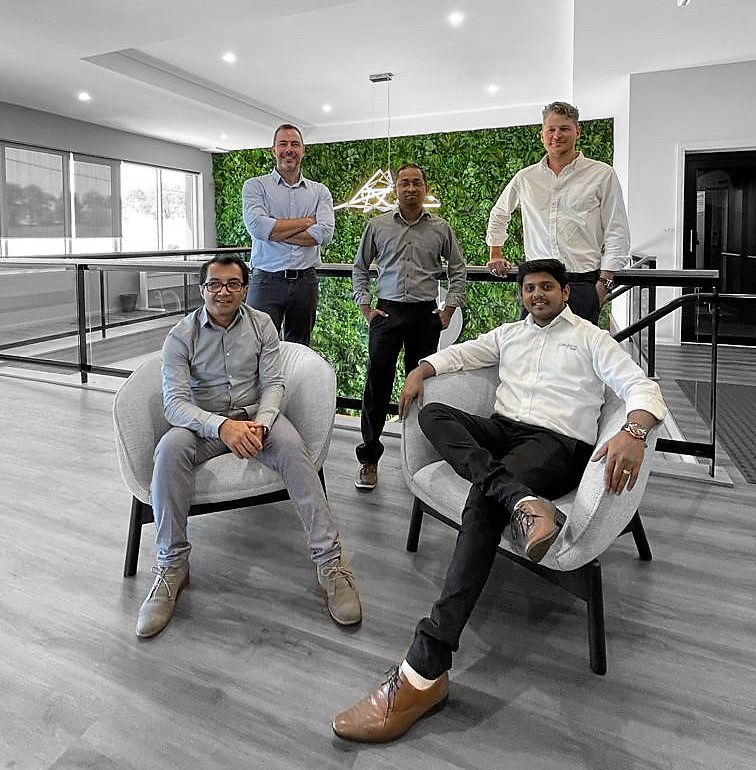 Our team of Structural Engineers specialise in mechanical equipment mounting. Our team are here to consult, design, certify and supply you with a HVAC mounting system specific to your project.
Don't stress about sourcing an external engineer to develop and certify your mechanical equipment mounting plans, that's what our team are for.
Con-form Group systems cover all mechanical equipment mounting applications, from rafter (raised) mounted to purlin (surface) mounted – we've got your roof covered.