Traditionally Inspired Innovation
OUR SOLUTION FOR WHEN SURFACE MOUNTED PLATFORMS
ARE NOT
AN OPTION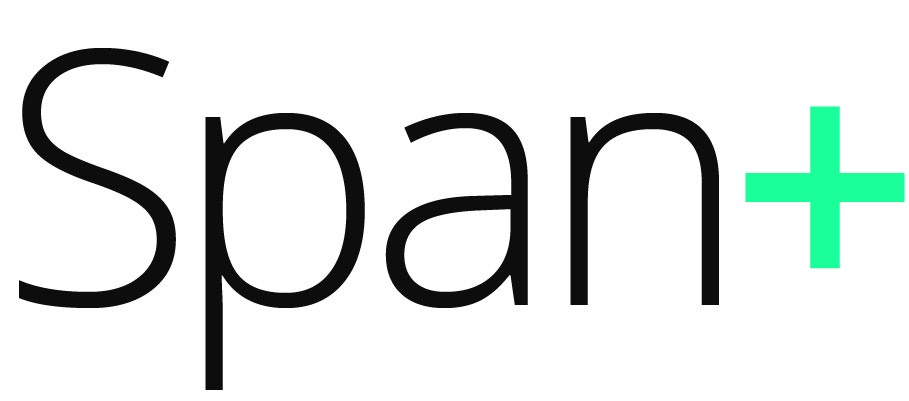 ALLOWS TRUSSES TO SPAN GREATER DISTANCES BETWEEN RAFTERS
A twist on traditional structural platforms, Con-form Group's Span+ is a strong, secure and lightweight solution, ideal for when surface mounted platforms aren't an option.
Span+ allows trusses to span greater distances between rafters. Generations ahead of traditional platform structures, Con-form Group's modular, strong and lightweight platform design distributes loads evenly.
Perfect for a wide range of industrial applications including:
Housing condensors and other HVAC and plant machinery

Long spanning airconditioning, refrigeration and ventilation machinery
span between rafters. Can be increased!