Lightweight Rafter-Mounted HVAC Platforms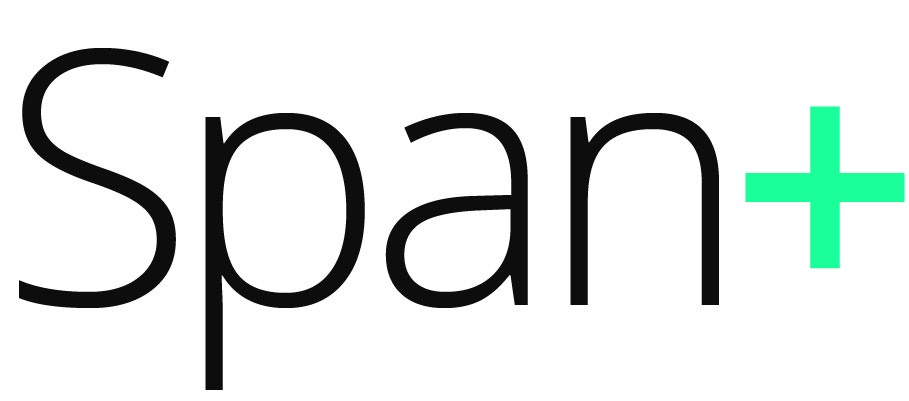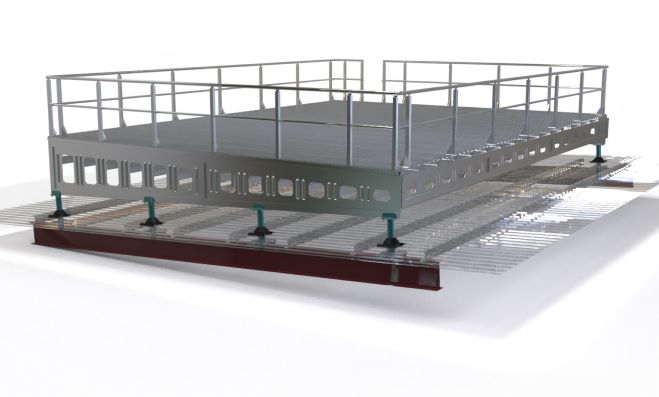 ALLOWS TRUSSES TO SPAN GREATER DISTANCES BETWEEN RAFTERS
A twist on traditional structural platforms, Con-form Group's Span+ platform is a strong, secure and lightweight solution, ideal for when surface mounted platforms aren't an option.
Generations ahead of traditional platform structures, Con-form Group's modular, strong and lightweight HVAC platform design distributes loads evenly. It is ideal for existing roofs where the purlins simply do not have the capacity to adequately support the equipment on a purlin mounted platform.

Essential for any roof mounting situation, great or small, new or existing, where the client would like to realise instant savings over costly traditional mounting.
Individually engineered to suit your requirements. Our in-house engineering team analyse total weights of equipment, including live loads and safety factors, to produce a system that satisfies your site specific needs.
Perfect for a wide range of industrial applications including:
Housing condensors and other HVAC and plant machinery

Long spanning airconditioning, refrigeration and ventilation machinery
Retrofitting mechanical equipment to existing roofs
Upgrades to smoke exhaust systems